Information:
Hours:
Monday-Thursday: 10am to 8pm
Friday & Saturday: 10am to 5pm
Sunday: 1pm to 5pm
Curbside Pickup click for Appointment
Book an Appointment for Study Room
Acton Public Library
60 Old Boston Post Road
Old Saybrook, CT 06475
Tel: 860-395-3184
Events
The Acton Library provides educational programs for all ages. Our events are free and open to the public. Some programs have age recommendations. Please look at the event calendar to see if you need to register for a seat.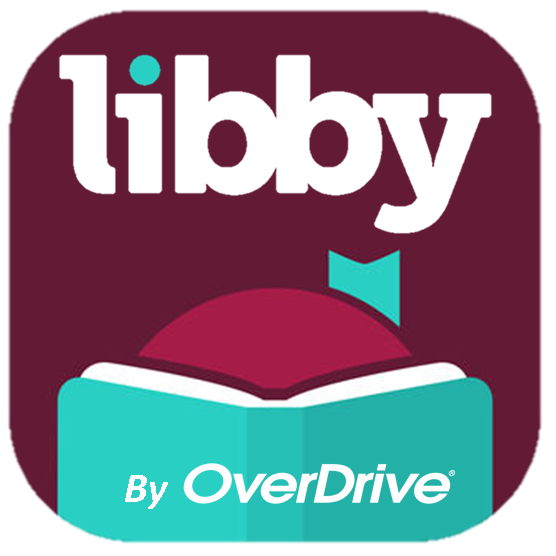 Libby by OverDrive for ebooks, audiobooks and magazines!
Libby has a fresh, easy-to-use design that makes it the best app for most digital library users. Here are some features unique to Libby:
Simple, step-by-step onboarding the first time you open the app
Loans and holds from all your libraries are automatically added to your Shelf, so you can easily find all your books in one place
Start reading immediately after you borrow; no need to choose a file format
See your at-a-glance progress through each book on your Shelf
Navigate easily between your Shelf and your library's catalog
Add, remove, and rename cards from all your libraries in one place
Use tags to categorize books however you'd like
Set preferences to show only the content you're interested in at your library
Want to learn more about the Libby app?  Read about Libby here!
Read More
Announcements & Events
Subscribe to receive event announcements from the Acton Public Library.